Latest From Brookings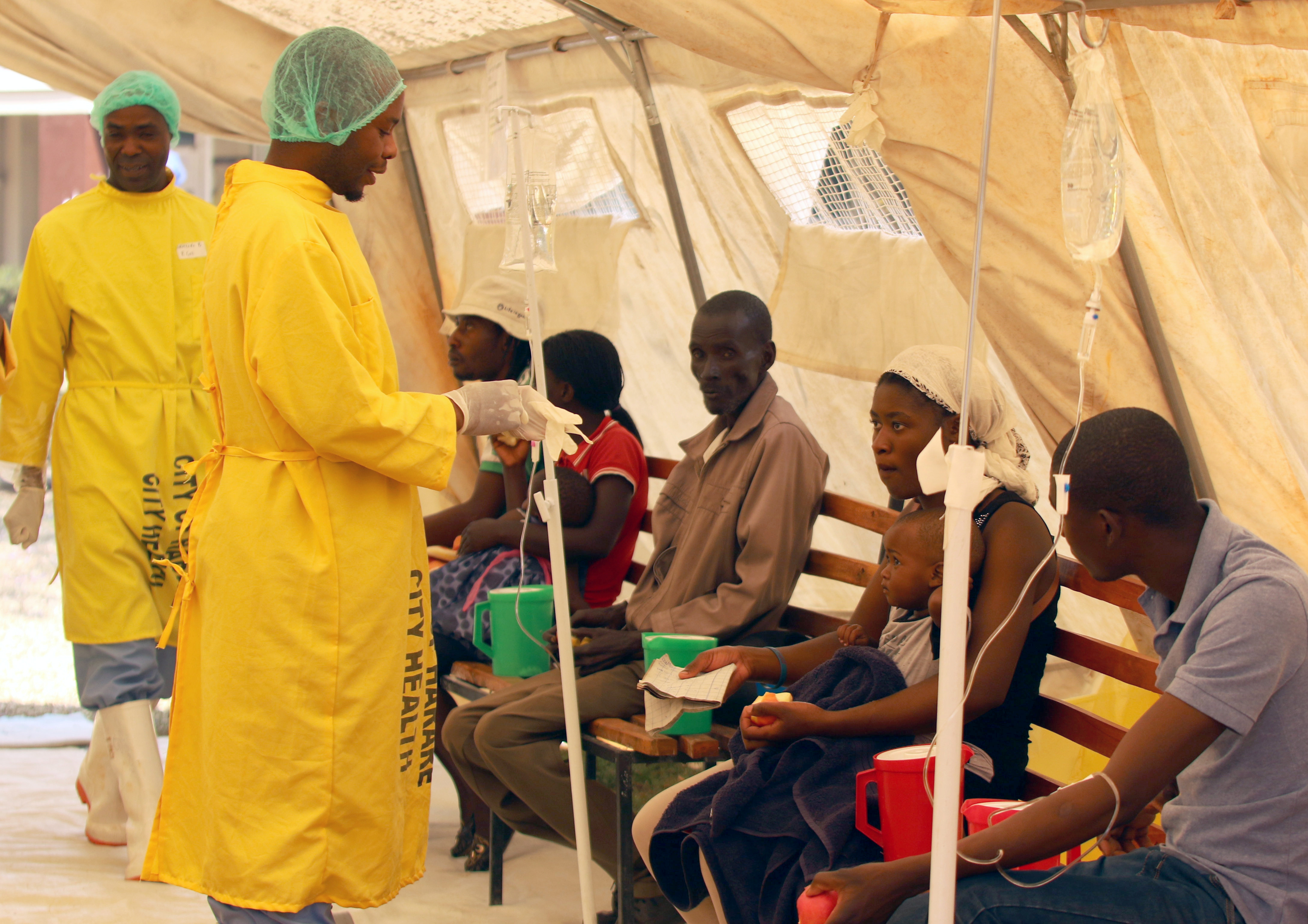 President Kenyatta signs updated finance bill after rejecting first bill
At the end of last week, Kenyan President Uhuru Kenyatta rejected the finance bill passed by parliament that delayed implementation of an unpopular new 16 percent value added tax (VAT) on petroleum products. In the rejected bill, the revenue authority was projected to collect just over half of the planned government spending in taxes for next year. The new tax is part of a plan supported by the International Monetary Fund to raise more revenue locally as Kenya faces rising debt levels and interest payments. In a televised speech, Kenyatta noted that a "further delay in the implementation of the tax would compromise our ability to deliver basic services to Kenyans." In the same speech, he also proposed cutting the tax in half to 8 percent to lower any potential increase in the cost of living. On Tuesday, the main opposition party, the National Super Alliance, backed the lower tax rate conditional on reviewing the new levy in a year.
Since rejecting the finance bill, President Kenyatta has proposed several new measures to raise revenues and cut spending. Updated budget estimates from the Kenyan treasury show a 1.8 percent reduction in total spending given lower revenue projections. Further, to raise revenues, recommendations include raising the excise duty on fees for mobile phone money transfer from 10 to 12 percent and doubling them to 20 percent for fees charged by banks and other financial institutions.
On Friday morning, President Kenyatta signed a new finance bill that included an 8 percent VAT on petroleum products. The bill also included several other measures proposed earlier this week, including an increase in the excise duty on mobile money transfer fees, an additional tax on betting companies, and a new tax for a housing fund.
President Mnangagwa addresses the economy in parliamentary speech and Zimbabwe's ongoing Cholera outbreak
This week, Zimbabwean …