Headlines RSS Feed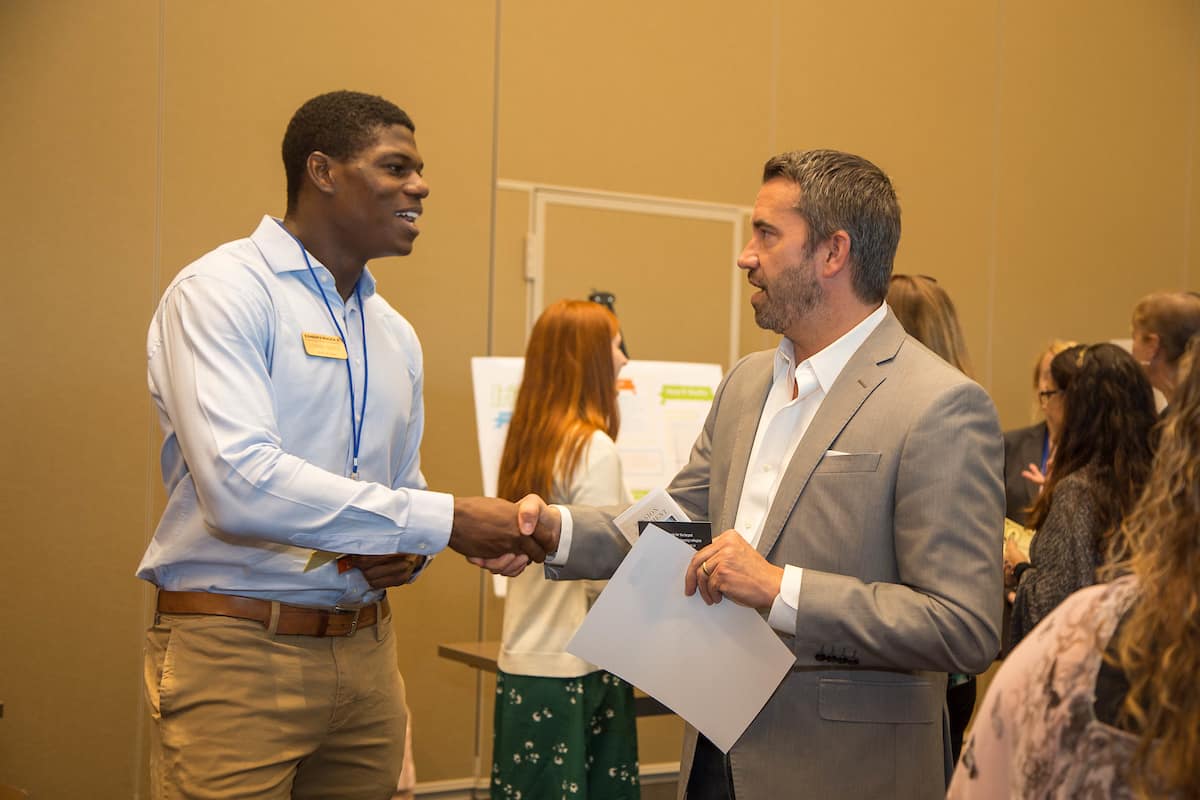 ABOUT EMBRY-RIDDLE AERONAUTICAL UNIVERSITYEmbry-Riddle Aeronautical University is the world's largest,
oldest and most comprehensive institution specializing in aviation, aerospace, engineering
and related degree programs. A fully accredited university, Embry-Riddle is also a major
research center, seeking solutions to real-world problems in partnership with the aerospace
industry, other universities and government agencies. A nonprofit, independent institution,
Embry-Riddle offers more than 100 associate,
baccalaureate, master's and Ph.D. degree programs in its colleges of Arts & Sciences,
Aviation, Business, Engineering and Security & Intelligence. The university educates students
at residential campuses in Daytona Beach, Fla.,
and Prescott, Ariz., through its
Worldwide Campus with more than
135 locations in the United States,
Europe and Asia, and through online programs. For more information, visit
erau.edu,
follow us on Twitter (@EmbryRiddle)
and facebook.com/EmbryRiddleUniversity,
and find expert videos at YouTube.com/EmbryRiddleUniv.