OSU News Feed –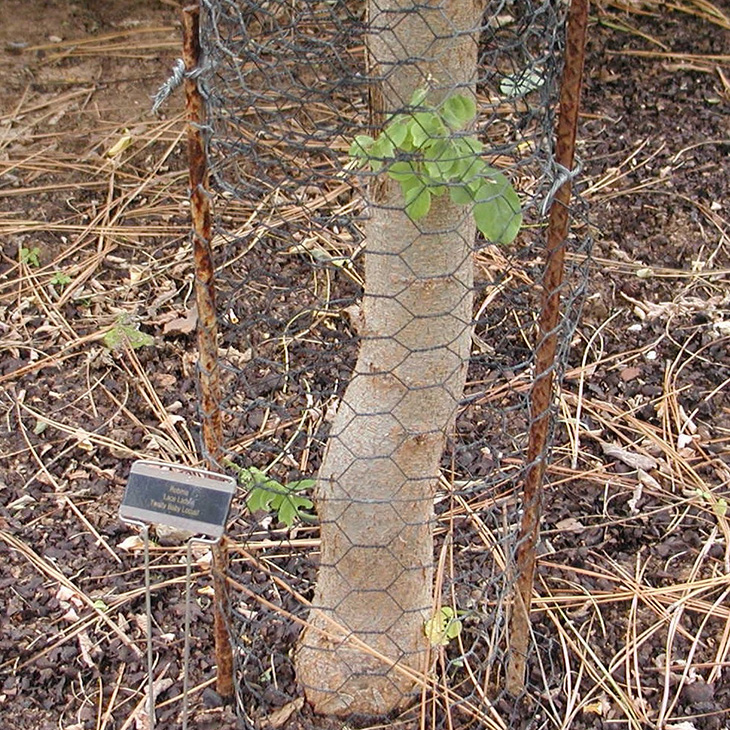 When the crisp fall air arrives, many people find themselves spending more time outdoors.
Not only do Oklahomans enjoy fall activities such as high school and college football,
roasting hotdogs over a firepit or evening walks around the neighborhood, many begin
to add more color to the landscape with a variety of fall plants.
However, some of this landscape material is not only attractive to humans, but to
wildlife as well – especially white-tailed deer. When the weather begins to cool down,
wildlife may be looking for a food source as natural vegetation begins to die back,
said David Hillock, Oklahoma State University Cooperative Extension consumer horticulturist.
"As deer begin to move into an area, homeowners initially enjoy seeing them in their
landscape. In fact, some may even encourage deer to come into their yards," Hillock
said. "However, their attitude likely changes once their trees and shrubs begin to
show damage and fall gardens become more difficult to grow because of continued browsing
by the wildlife. Deer, especially can be the culprit for uprooted plants, stripped
branches on trees and shrubs and damaged bark on trees."
One of the best ways to avoid, or at least cut down on potential damage, is to make
your landscape less attractive to deer by installing deer-resistant plants. These
plants are unappetizing to those curious critters, which allows homeowners to create
a stunning landscape display that will allow the leaves and flowers to reach their
full potential.
Like humans, deer consume a wide variety of plants to meet their nutritional needs.
They have a varied diet that includes many broadleaf herbaceous and woody plants.
They are not considered grazers, like cattle, but more along the lines of browsing
animals. Their preferred diet includes shrubs, young trees and vines.
"One reason deer damage is so noticeable is because they have no upper incisors. They
feed by …