Brandeis University News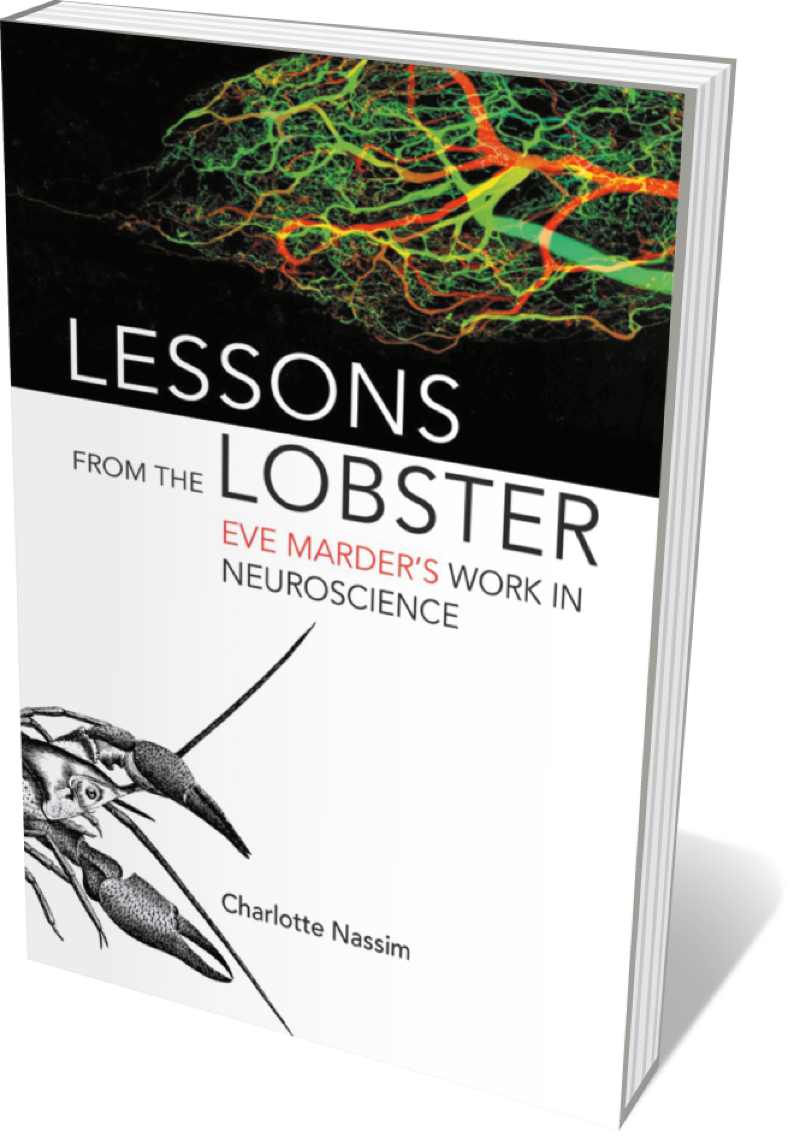 BOOKS AND ARTS
26 June 2018
Barbara Kiser reviews five of the week's best science picks.
Barbara Kiser
Search for this author in:
Lessons from the Lobster: Eve Marder's Work in NeuroscienceCharlotte Nassim MIT Press (2018)For 40 years, neuroscientist Eve Marder has researched a tiny clutch of specialized neurons controlling the crustacean stomach — the stomatogastric ganglion. From that intense, data-centred process, she has gleaned key findings on the operation of neuronal circuits, neuronal homeostasis and neuroplasticity. Charlotte Nassim's richly detailed 'thought biography' unpeels the minutiae of lab life, revealing how Marder, "without technological fireworks or lavish funding", has illuminated areas of human neuroscience such as brain variability. A nuanced portrait of an inspired scientist at work.
ArousedRandi Hutter Epstein W. W. Norton (2018)Hormones may be ringmasters of the bodily circus, controlling everything from sex to metabolic function, but in this invigorating history they become stars of the show. Medical journalist Randi Hutter Epstein navigates endocrinology's messy evolution through players such as neurosurgeon Harvey Cushing, who indefatigably researched the pituitary 'master gland', and driven Nobel laureate Rosalyn Yalow, who co-invented radioimmunoassay. Here, too, is the wilder side, from a testicle-swapping experiment on roosters to the animal-ovary elixirs once prescribed for menopausal women.
The Art of LogicEugenia Cheng Profile (2018)Nothing in the world, notes mathematician Eugenia Cheng, behaves according to logic. Yet, in an era awash with conflict, exploitation, tribalism and fake news, the "illuminating precision" offered by logic is important. Cheng harnesses the power of abstraction to explore real-life phenomena such as sexism and white privilege. She walks us through the grand terrain of logic, from axioms to proofs. And she reveals how to build arguments as long chains of logical implications — a "virtuosic and masterful" skill that, combined with intelligent emotional engagement, can cut through pervasive irrationality.
RisingElizabeth Rush Milkweed Editions (2018)This evocative exercise in lyrical reportage by Elizabeth …