Headlines RSS Feed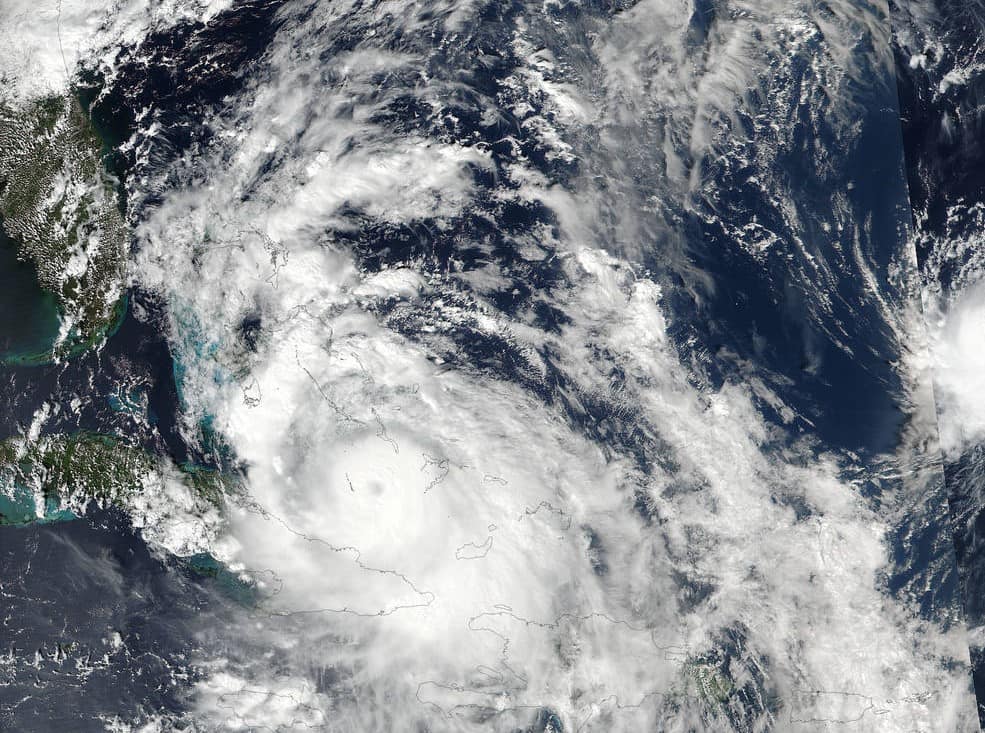 Updated 10/9/16 2:10 p.m. 
Oct. 9 – 2:00 PM Update – Power Returned To Residence Halls, Support and Facilities Opening for Off-Campus Students, Classes to Resume Tuesday, October 11th. 
As clean-up efforts continue in Volusia County from Hurricane Matthew, power has been restored to all residence halls, the Worldwide Headquarters and the majority of facilities within the Daytona Beach Campus. Overall damage was minor, and grounds teams continue to remove debris. NOTE: Due to a downed powerline please avoid the areas around the IT Complex / Duplicating / Eagle Alumni Center building on the corner of Clyde Morris and Richard Petty Boulevards.
       STUDENT SUPPORT/RESIDENCE HALLS
Please continue to monitor local news, check your email, follow the campus' Facebook page, and monitor Embry-Riddle's Newsroom for updates.
Updated 10/8/16 3:25 p.m. 
Oct. 8 – 3 PM Update – Campus Assessment Complete, Residence Halls Reopening, Classes to Resume Tuesday, October 11th. 
As the recovery from Hurricane Matthew continues, the Daytona Beach Campus and Worldwide Headquarters have been assessed by safety and facilities teams. Overall damage was minor, and cleanup is underway.  Power, water, and air-conditioning have been restored to the majority of the campus.   All students that were evacuated from the residence halls have returned to campus.
RESIDENCE HALLS
Apollo Hall and Chanute Complex – Remain without power, Florida Power and Light estimates restoration tomorrow, and residents should go to Student Village for additional direction.
The Student Village, Doolittle and McKay Halls – Open and operational, students can return directly to their rooms and should contact their Resident Advisor.
University professional and residence life staff are on duty for our students and food service is available.  
CLASSES AND RETURNING TO WORK
Classes and work will resume regular schedules on Tuesday, October 11 to allow for adequate travel time for students and employees back to the local area. Faculty are encouraged to make accommodations for students that are unable to return to campus by Tuesday. The Embry-Riddle fleet …