Michigan Tech 'Latest News'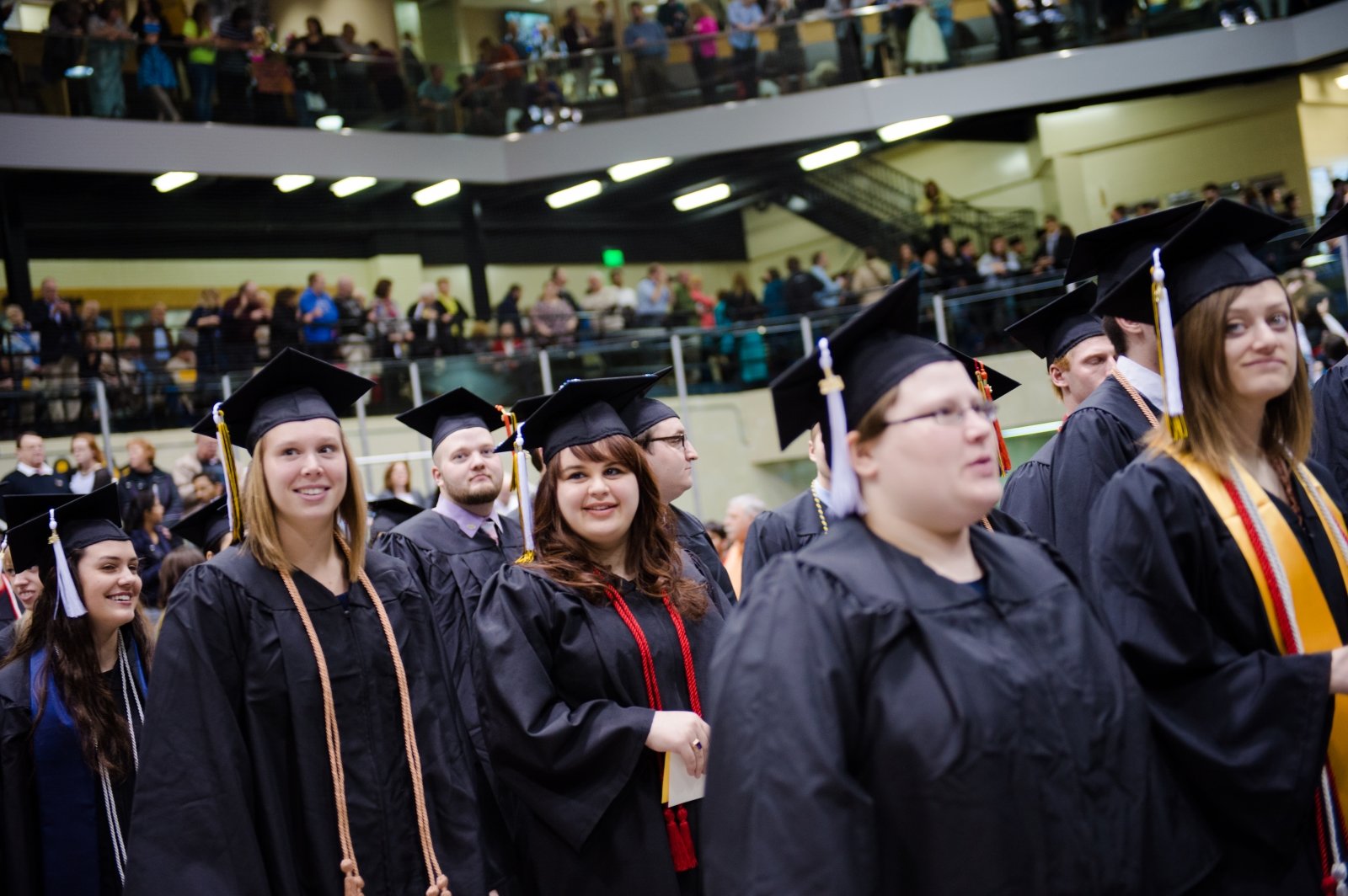 Michigan Tech receives $10,000 to launch strategic approaches for recruiting and retaining
women in computing.
Michigan Technological University is one of four institutions to receive the 2018
National Center for Women & Information Technology (NCWIT) Surging Enrollment Seed Fund. The fund expands diversity of incoming computing students in the face of increasing
enrollment in computing programs.
Michigan Tech's Department of Computer Science and Admissions Office are developing
a program to match admitted women students with current women students. The program's
goal is to increase the percentage of accepted female students that enroll at Michigan
Tech.
"Computing disciplines continue to grow in popularity among all student populations,"
said NCWIT CEO and Co-founder Lucy Sanders. "Universities and colleges must look for
ways to handle heightened demand for these programs without inadvertently leaving
underrepresented populations behind."
In the U.S. in 2016, women earned 57 percent of all bachelor's degrees; less than one-fifth of those degrees were in computer and information sciences and
engineering. Engaging tech-related activities and opportunities can help to reverse this trend
by appealing to a variety of students by building on their existing interests.
According to Dr. Linda Ott, professor of computer science at Michigan Tech, "The Computer
Science Department has been delighted to see an increase in the number of women enrolling
in our undergraduate programs the last few years. There has been disappointment, however,
as we've watched the number of applications from women rise much faster than our enrollments.
We are very excited to have this award to develop this mentoring program. We believe
that the mentoring program will develop stronger personal connections, so that more
of our applicants will feel comfortable coming to Michigan Tech."
Allison Carter, director of admissions, agrees. "There's tremendous potential in engaging
prospective female students with a current student within their same academic department
while the student is still in high school. …