www.msuexponent.com – RSS Results in culture of type article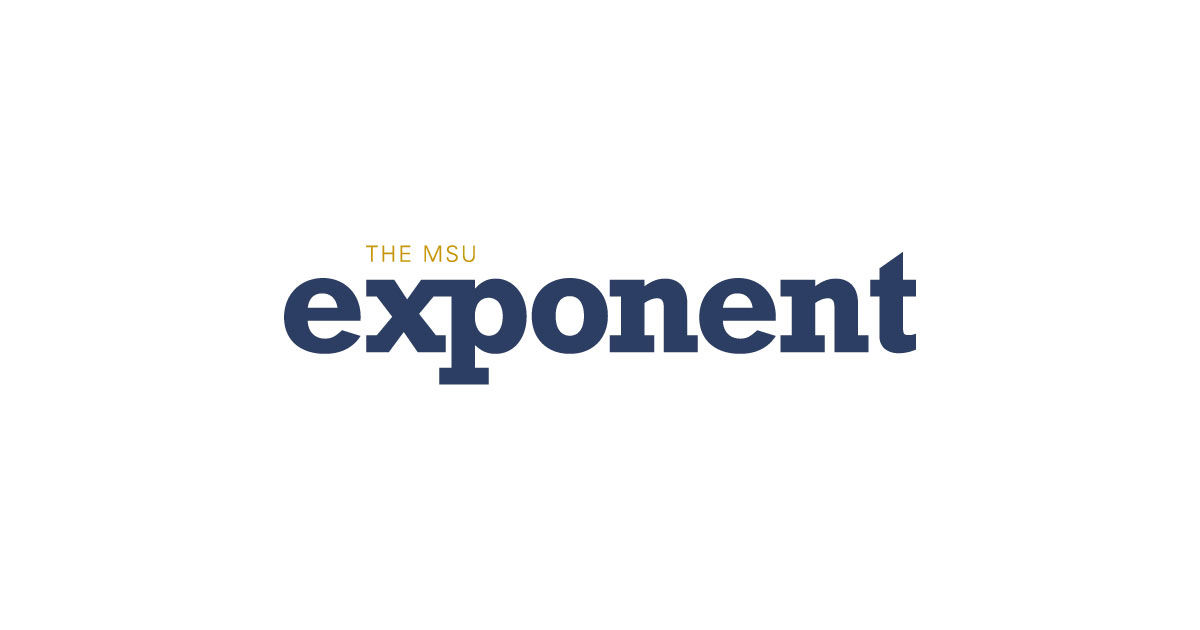 The Extreme History Project returned on Oct. 11 with another lecture at the Museum of the Rockies. This month's topic was Warm Springs, one of Montana's oldest, continuously-functioning asylums for the mentally ill. The lecture was hosted by Lesley Gilmore, the director of historic preservation for CTA Architects Engineers. As a former architect, one of her main roles is examining and documenting historic sites like Warm Springs.
 Warm Springs originally opened in 1871 for use as a resort. In 1874, it was purchased by Dr. Armistead Mitchell and Dr. Charles Mussigbrod, who converted it into an infirmary that treated diseases including rheumatism, skin disorders and syphilis. They began with just 13 patients. By 1877, the site was transformed into an asylum and accepted patients with mental illnesses from chronic confusion to melancholia. Warm Springs, like many state institutions, is located in a bucolic farm setting. However, two qualities set it apart from the rest. First, it was situated on Warm Springs Mound, a calcite geothermal site containing waters with a mixture of iron, soda, magnesia and arsenic. A gazebo built on top of the site allowed patients to bathe in and drink the "curative" waters for a large portion of Warm Springs' history. The mound was also sacred to several local Native American tribes and served as a neutral zone between them. Today, it is restricted as part of the National Register of Historic Places and is respected for its use by these tribes. Another unique aspect of Warm Springs was its self-sufficiency. A quarter of the patients housed at Warm Springs provided 70 percent of the labor onsite, which was considered rehabilitative therapy until the 1960s. Patients made concrete blocks, constructed buildings and ran dairy barns, poultry houses, hay fields and gardens. The facility also had a fire station, train station, power house and garage. 
Warm Springs has seen its fair share of …


Read more