OSU News Feed –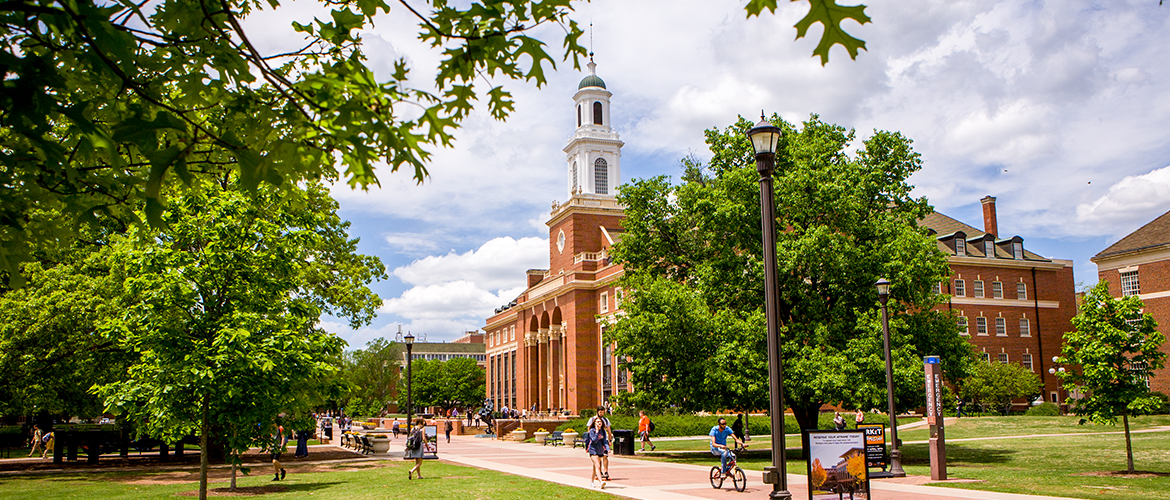 The OSU/A&M Board of Regents approved an operating budget for the Oklahoma State University
system today for FY2019 during its regularly scheduled meeting on the OSU-Oklahoma
City campus.
This year's $1.325 billion budget includes an increase in tuition for each of the
OSU branch campuses. OSU campuses in Stillwater and Tulsa will see a 3.2 percent increase
in tuition and mandatory fees.
"Our board recognizes the impact tuition increases have on our students and their
families," said OSU/A&M Board of Regents Chair Doug Burns. "Balancing the lack of
state appropriations, the cost to students, and ensuring our institutions are maintaining
high educational standards is a difficult task. I would like to commend our administrators
and campus leaders for their work to make sure our institutions remain affordable."
The Regents were pleased the legislature did not cut state funding for higher education
this year. Appropriations for FY2019 follow four years in which Oklahoma higher education
received the largest percentage decrease in funding in the nation.
Since FY2015, state appropriations to the OSU system decreased more than $58.575 million
or 24.3 percent. Despite decreases in state appropriations, the average annual increase
in tuition and mandatory fees on the Stillwater campus since FY10 is 3.2 percent,
including no increases in FY10, FY14 and FY15.
"I can assure our students and families raising tuition is never the preferred choice,"
said OSU President Burns Hargis. "I am proud to say even with this year's increase,
the cost of in-state tuition and mandatory fees at OSU is the lowest of any public
research university in Oklahoma and is less expensive than most peer institutions
in surrounding states."
OSU remains one of the best values in the nation. It is below the average cost of
universities in the Big 12 and 27 percent below the average of land-grant institutions
across the U.S. Over the past several years …