www.tigersroar.com – RSS Results in sports/* of type article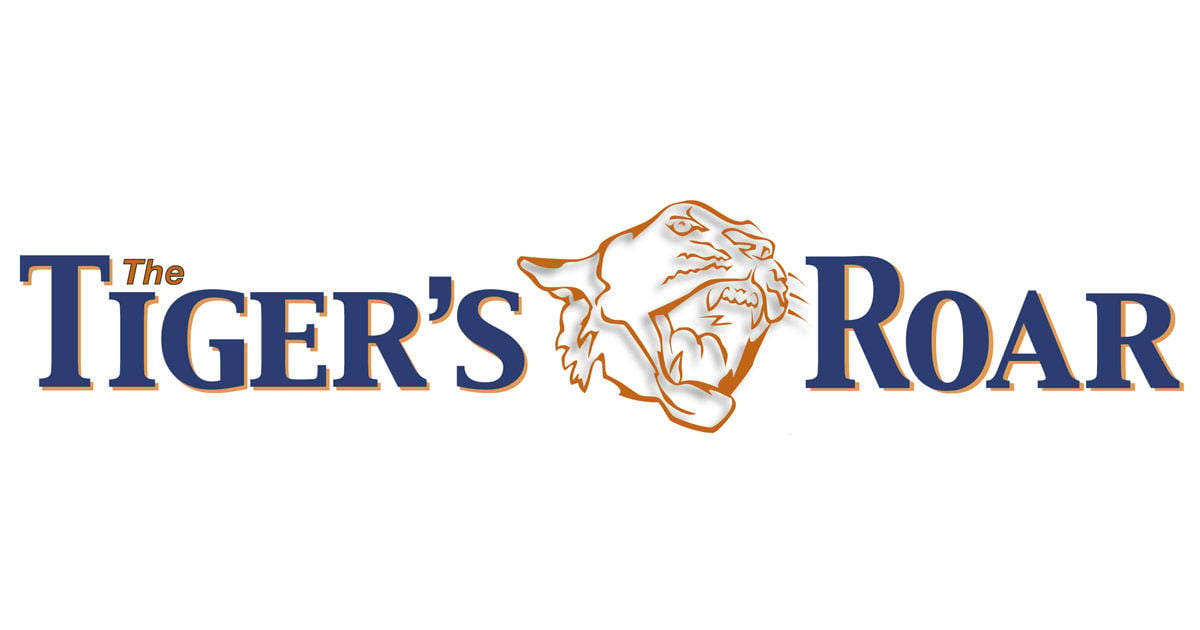 The Savannah State University women's volleyball team hosted Georgia Southern University on Tuesday, Oct. 2. in Tiger Arena. The Eagles won 3-1 (25-15, 25-18, 23-25,25-17) against the Lady Tigers.
Top players in the game included freshman setter, Ashley Jordan who had 29 assists. Sophomore, middle blocker, Tyran Chenault led the Lady Tigers in kills with 15 kills. Within the first and second set the Lady Tigers were dominated by the Eagles.
SSU won the third set against Georgia Southern, leading the entire set before letting the Eagles catch up, tying the score 22-22 before winning the set. In the fourth set the Lady Tigers quickly fell to the Eagles, playing their last set of the match.The Lady Tigers return to the court on Friday, Oct. 5, when they host North Carolina Central University at 6 p.m.