Opinion – The Aggie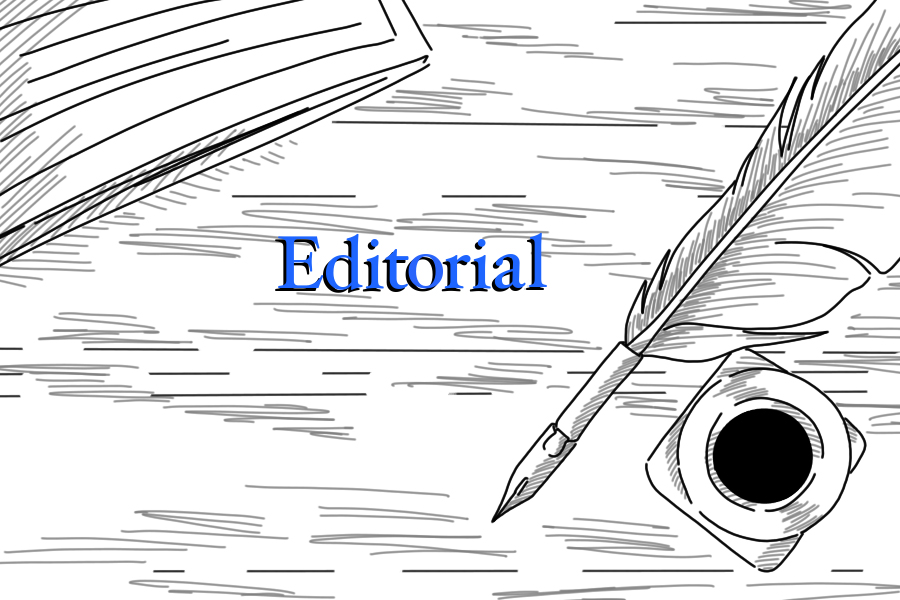 Realistic solutions are needed to tackle trillion dollar crisis
Debt among 19 to 29-year-old Americans exceeded $1 trillion by the end of 2018, the highest debt level for this age group since the global financial crisis hit in late 2007. A financial figure of that size is unfathomable, but what's more unfathomable is the fact that the majority of this debt comes from student loans. During a time when U.S. economy boasts low unemployment and positive economic growth, it is unacceptable for young people to continue to face steep financial hurdles in order to pursue higher education.
In the U.S., a majority of total debt for all age groups comes from mortgage loans. That being said, student loan debt has increased by 102 percent since 2009, while mortgage debt has only increased by 3.2 percent. Additionally, 11.42 percent of student loan debt is 90 or more days overdue, the highest delinquency rate of all debt types. These two facts paint a clear picture: the cost of an education is getting more and more expensive, and it isn't becoming any easier to pay.
The burden of debt on young Americans takes a toll on their ability to make long-term investments in things like cars or homes. This lack of spending by Millennials and Generation Z could limit the pace of economic growth, according to a report from the University of Michigan. Policymakers, universities and even venture capitalists have introduced ideas to address concerns about debt and the slowed pace of consumer spending among young consumers, but many of them are disorganized, unfair or overly optimistic.
The U.S. Department of Education offers the Public Service Loan Forgiveness (PSLF) Program, which forgives student loan debt for Americans who work in government organizations or for nonprofits and have already made 120 monthly payments. While the program sounds great, there are so many rules for qualification that most applicants get …