Miami University – Top Stories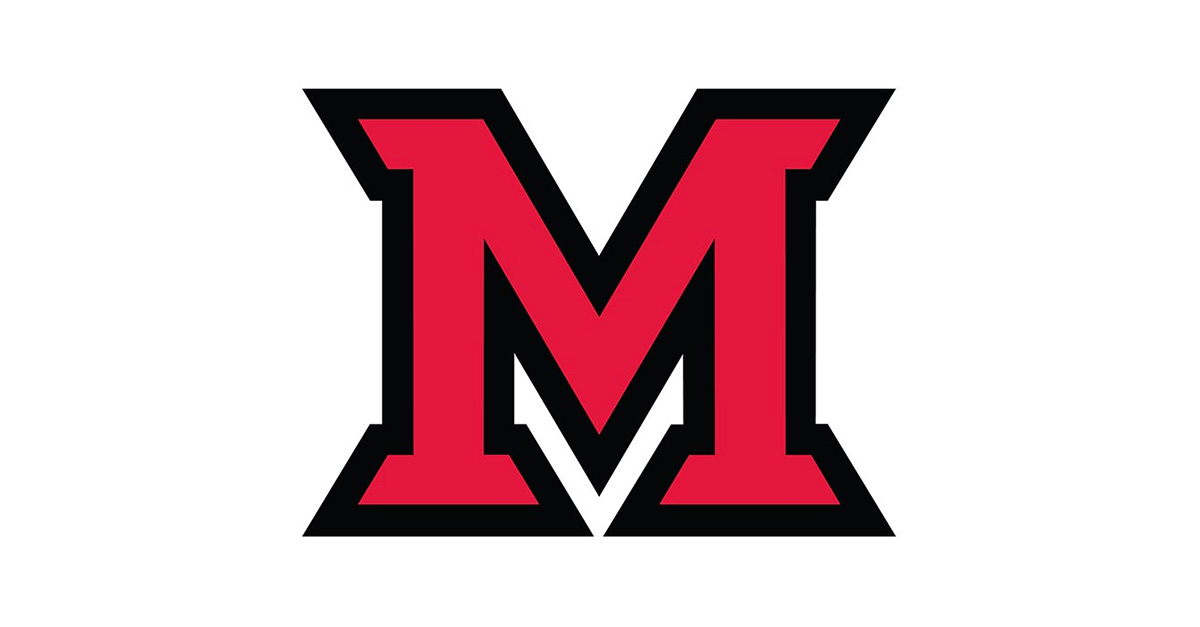 Miami University, through its division of Enrollment Management and Student Success (EMSS) and other areas, continues to broaden ways that it supports students. A report to university trustees in committee Sept. 13 detailed expanded outreach to encourage all students and enrich their experiences. From the libraries helping to reduce textbook costs to EMSS creating themed career groupings for specific advising, staff outreach complements the work of faculty to support students in their full college experience. Examples:In late summer, the second Miami, My Place (MMP) program familiarized 110 first-generation students and family members with university life and connected them to student success coaches over two days.
A pre-semester program built community among 126 students who visited Miami as high schoolers in the Bridges Program, which unifies them via their interest in diversity.
Miami's Center for Career Exploration and Success is using funding from a career services fee to add significantly to its programs and services. For instance, the center led a career program for humanities majors before classes started.
Continued strong offerings include the successful mock interview program and use of satellite career exploration offices in all five divisions, the Office of Disability Services and International Student and Scholar Services.
Among added benefits students will experience this year are themed career clusters to broaden career ideas, a larger advising staff, expanded internship and experiential opportunities and expanded programming for regional campus students.During the board of trustees meeting Friday, Sept. 14, Miami President Greg Crawford shared the process for developing a new strategic plan for the university. Crawford called for a universitywide, inclusive effort aimed at enhancing undergraduate and graduate academics, sustainability, the student experience, scholarly successes and facilities. He called for innovation and interaction across all campuses in a participatory process.Crawford will discuss the plans at the annual faculty assembly at 4:15 p.m. Tuesday, Sept. 18, in 152 Shideler. Trustees received a report …