Michigan Tech 'Latest News'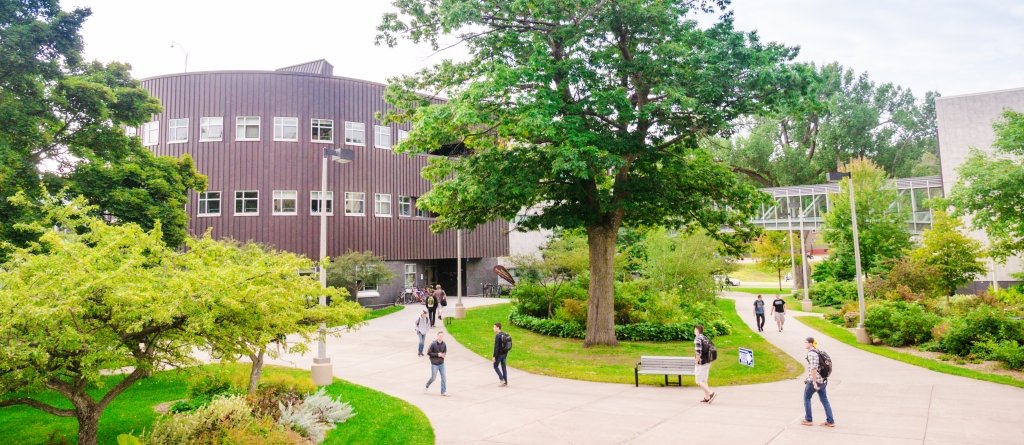 Michigan Technological University's thought leaders share their ideas to prepare students
and the University for a rapidly changing future. Lorelle Meadows, dean of Pavlis
Honors College, explains the importance of critical reflection and a self-authoring mind. 
The Greek philosopher Heraclitus recognized that change is the only constant, asserting
that change is central to the universe. We now live in a time where change is not
only constant, but rapid and often disruptive, bringing with it a high level of uncertainty
for the future. Technologies continue to evolve and advance that are capable of handling
our more mundane undertakings. Artificial intelligence and automation will continue
to enter the mainstream and displace humans in fields for which students are currently
preparing.
How might we prepare the student of today to address the needs of society at a level
that machines cannot?
It's an exciting time and a daunting time, as we as educators consider how best to
prepare our students for the world they will enter after graduation. As we do so,
I believe it's imperative to consider the whole student—the development of our students
as highly skillful and knowledgeable in their chosen field and as individuals with the competencies needed to manage uncertainty and change and to
enter the post-graduate world as participants and contributors. This requires that
our students build their own self-concept, learn to develop meaningful and rewarding
relationships, and mature their capacity for deep learning.
As I've navigated higher education myself as a student, teacher, researcher and administrator,
working in collaboration with people across numerous fields, my perspectives on higher
education have evolved. I have come to value the development of students across many
domains, including cognitive (or thinking), affective (feeling) and psychomotor (kinesthetic).
I've grown to appreciate the value of an education that challenges students to struggle
with the messy problems …