www.tigersroar.com – RSS Results in news/* of type article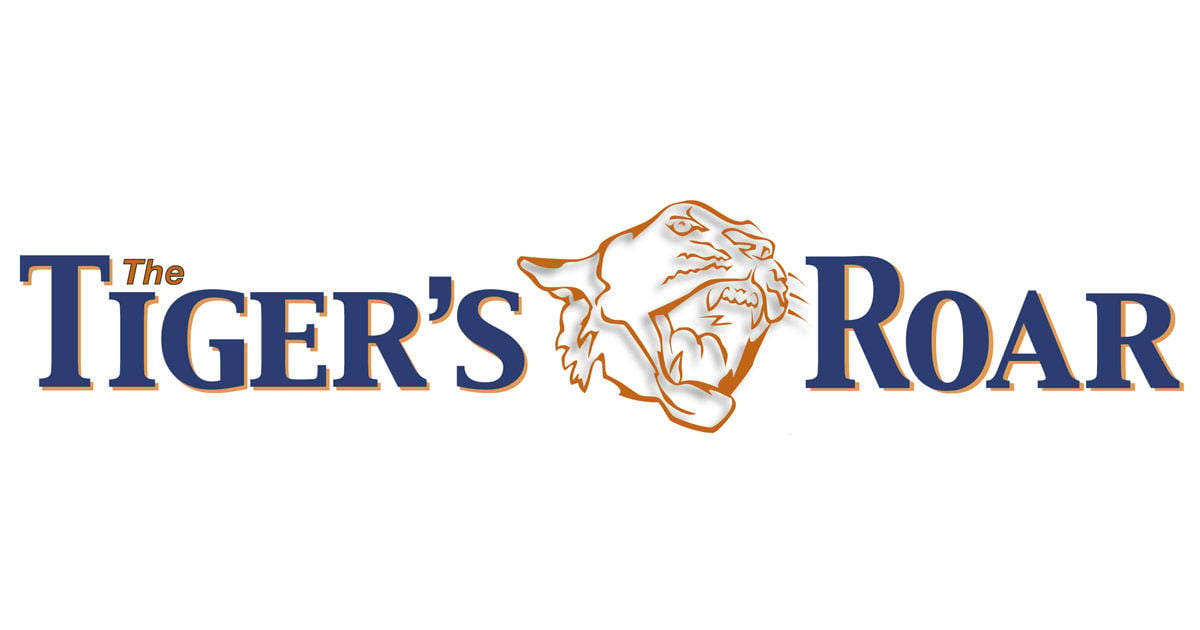 It is officially graduation season, and 2018 fall graduates are preparing to walk across the stage on Saturday, Dec. 8. Savannah State University's commencement ceremony will take place at 9 a.m. in Tiger Arena. Seniors are obviously looking forward to the day they've been working toward for years.
"I am overjoyed about accomplishing this milestone and I am truly blessed," said graduating senior Gabrielle Boyle. "It was stressful to get to this moment but it is what I've been waiting for."After graduation Boyle will begin working with PWC in Atlanta.
Diamond Bond, also a graduating senior, said, "It all feels surreal, it's amazing that I will be actually walking across the stage next Saturday."Commencement means beginning, and for alumni, the ceremony marked the end of college but the beginning of something much different. Spring 2018 graduate Alexcia Cooper said, "After graduating, I felt accomplished in many ways but I also felt lost because I was officially done with my journey at Savannah State University."